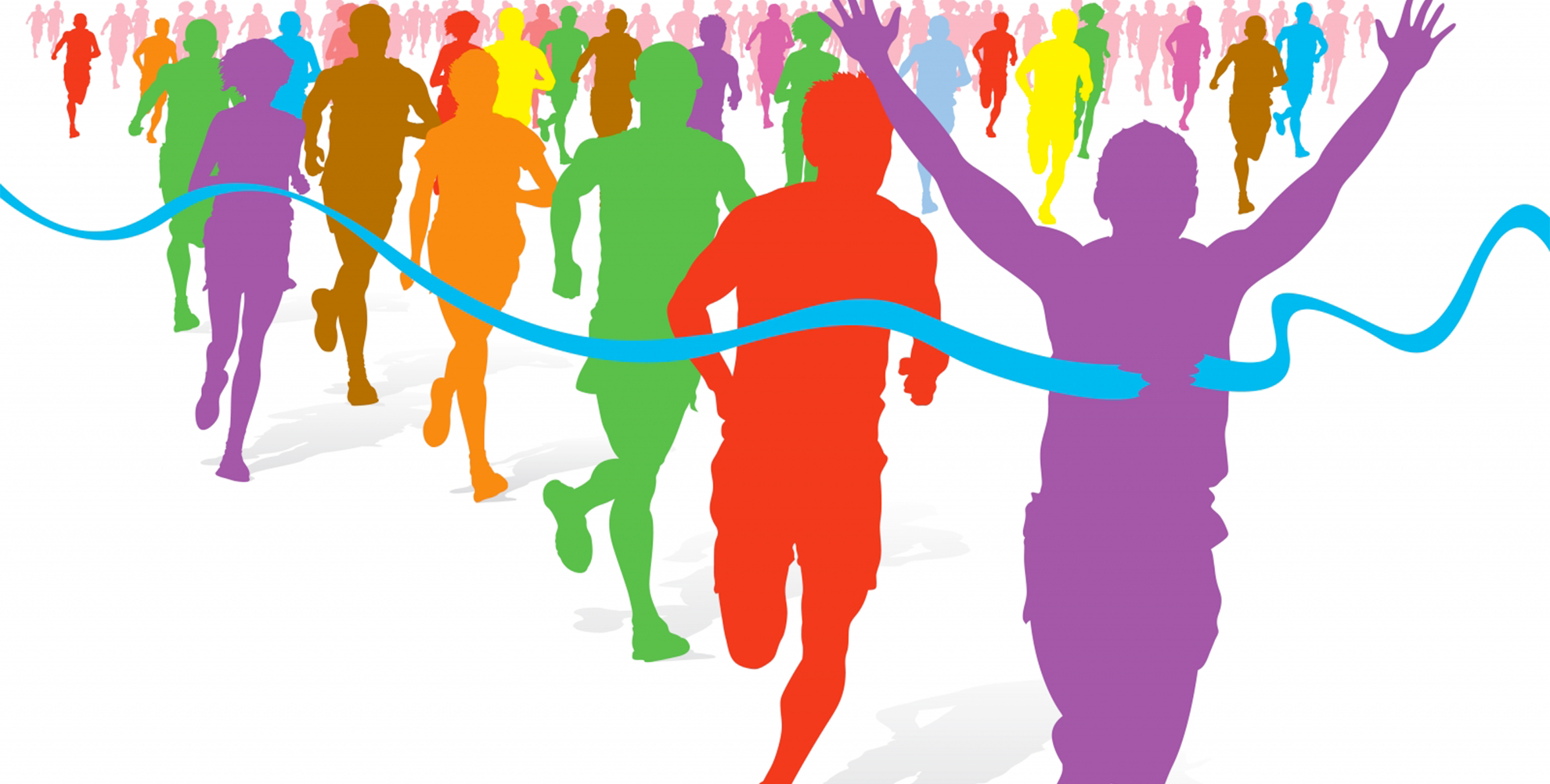 We are the choice of winners!
GATE – London leaflet distribution reviews
We currently have 57 outstanding 5-star reviews on various review websites from our regular customers. Please, feel free to check out for yourself here at freeindex.co.uk, and google what some of our previous customers had to say about our services. Additionally, we included below 14 of our most comprehensive and detailed reviews from some of our happy clients.

Book your carbon neutral

distribution

with GATE!
Excellent trustworthy and credible marketing company – services offered at a reasonable price. This company helped grow our business over 100% growth in a short time. Highly recommended.
GATE Distribution did a wonderful job delivering our magazines and leaflets. Every step of the process, starting from getting a quote and estimating the number of addresses to the final report, was very easy and professional. Moreover, they not only track the progress using tracking devices but also back check on their staff to make sure that a job is executed in the most efficient way. As a result, I would definitely recommend Laszlo and the Team and will not hesitate using them again.
I am very pleased with the services provided by GATE. They always let me know when our London leaflet distribution started and when it ended.
I am very sure that they did their job because I received phone calls from the customers after the first day of distribution.
The GATE team is very trustworthy and the price is very good. I highly recommend GATE.
Working with Laszlo and his team is always a pleasure. They are extremely efficient and professional and also offer great value. They consistently deliver a 5 star service.
Excellent, Fast, Professional, Friendly and Very Effective Service. After 5000 leaflets distributed my phone hasn't stop ringing!!! I'm overwhelmed and grateful that I chose GATE! Thank you!
Having used a number of London leaflet distribution companies previously, it is refreshing to have found GATE. They are reliable, dependable and deliver as promised. Since using them we have seen an uplift in enquiries from leaflets, which satisfies they are being delivered, which we did not receive before. In case there are any doubts they also offer a GPS tracking system which is great.
This was the first time when we worked with GATE and I am sure it was not the last time. They were very helpful from the first moment and distributed our leaflets in a very reasonable time and price. We also received inquiries from the very first day when our leaflets were distributed. I can only recommend this team.
We are really pleased with the professional service received from Gate Leaflet Distribution. We will not use other leaflet distribution company but only this one, for both our companies. Not only was the service trustful and reliable and quick, but we also got really valuable advice from the beginning. Thank you very much!
An excellent service from start to finish! Clear communication with the office, a prompt collection of 20,000 leaflets and a comprehensive completion report. GATE delivered our leaflets on time for the start of a time sensitive promotion. Laszlo was present and kept us abreast of the progress of the distribution. Therefore, we will certainly utilise Gate Leaflet Distribution in the future.
Very proactive in their approach which filled me with confidence. All queries were promptly answered and backed with good evidence. Great tracking system that allows you to spot check. Among all the leaflet delivery companies I have tried, this is the most reliable one. Very helpful from start to finish, very impressed with the service.
Laszlo is super efficient, super professional and just gets the job done. He has responded to several late requests for distribution and has always managed to get us in to the distribution list. Therefore, we would recommend and will definitely use again. Thanks!
Great customer service, efficient and extremely professional. Would highly recommend! Laszlo the manager gives 110% to his customers.
Very reliable leaflet distribution company. The whole process of distribution is fast and efficient plus you can track your leaflets online with a dedicated app provided by Gate. The communication with the main office is fast and I felt like I am always in touch with them. Regards, Piotr.
Using Gate Leaflet, the process was really simple. They delivered 11,000 leaflets with speed and kept us updated throughout. The tracking system was great and they were really helpful with locations. No problems whatsoever.