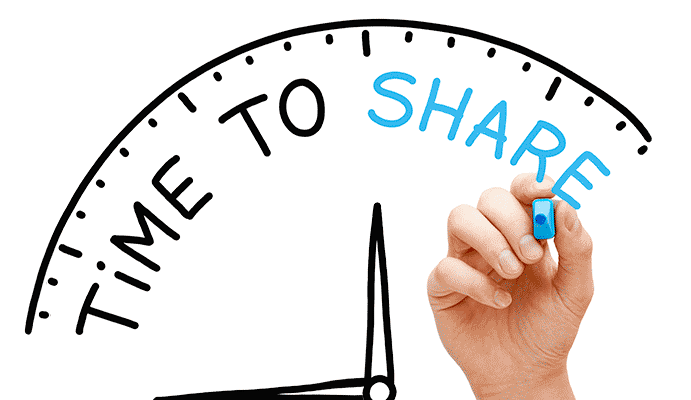 Leaflet posting – Shared leaflet distribution availability
Shared leaflet posting is a low-cost option. However, it is only suitable for companies with flexible distribution dates and areas. We have created this page, so you can regularly check if there is a shared leaflet distribution option for you available in your targeted area. Please, contact us if you are interested in any of the areas listed by calling or emailing us. 
Please, note the following:
If necessary, we can change the distribution dates, as there can be delays receiving leaflets from the other business involved. Additionally, the dates below are only the earliest possible start dates provided by the other business. Furthermore, we cannot start the leaflet posting unless we receive the leaflets from both parties.
The number of leaflets shown is the maximum number, which could be distributed alongside the other business as shared. However, it is possible to join in with fewer quantities. Moreover, there could be changes in the number of leaflets delivered, if we receive less from the other party than we have originally expected.
We do not deliver 2 same or similar types of leaflets to the same areas as shared. Since it would be conflicting and it could result in a lower response rate.
As shared leaflet posting, we deliver your leaflets to every household in your chosen areas unless you let us know in advance to omit certain types of households, which would be reflected in the quote given.
You can follow the progress of your  leaflet distributions from your live-GPS account. 
We try to keep the information as fresh as possible on the website. However, the shared distribution places are not always current on our website.
Shared leaflet posting is on a first come first serve basis, so please confirm it as soon as possible if you want to book your place.
Postcode sector(s):
HA0/HA1/HA3/HA9/UB6
Other company:
Restaurant
Max quantity:
5000
Starting date:
Every Thursday
Postcode sector(s):
HA1/HA2/HA4/HA5/UB5
Other company:
Restaurant
Max quantity:
6000
Starting date:
Every Thursday
Postcode sector(s):
HA7/HA8/NW2/NW9
Other company:
Restaurant
Max quantity:
7000
Starting date:
Every Thursday